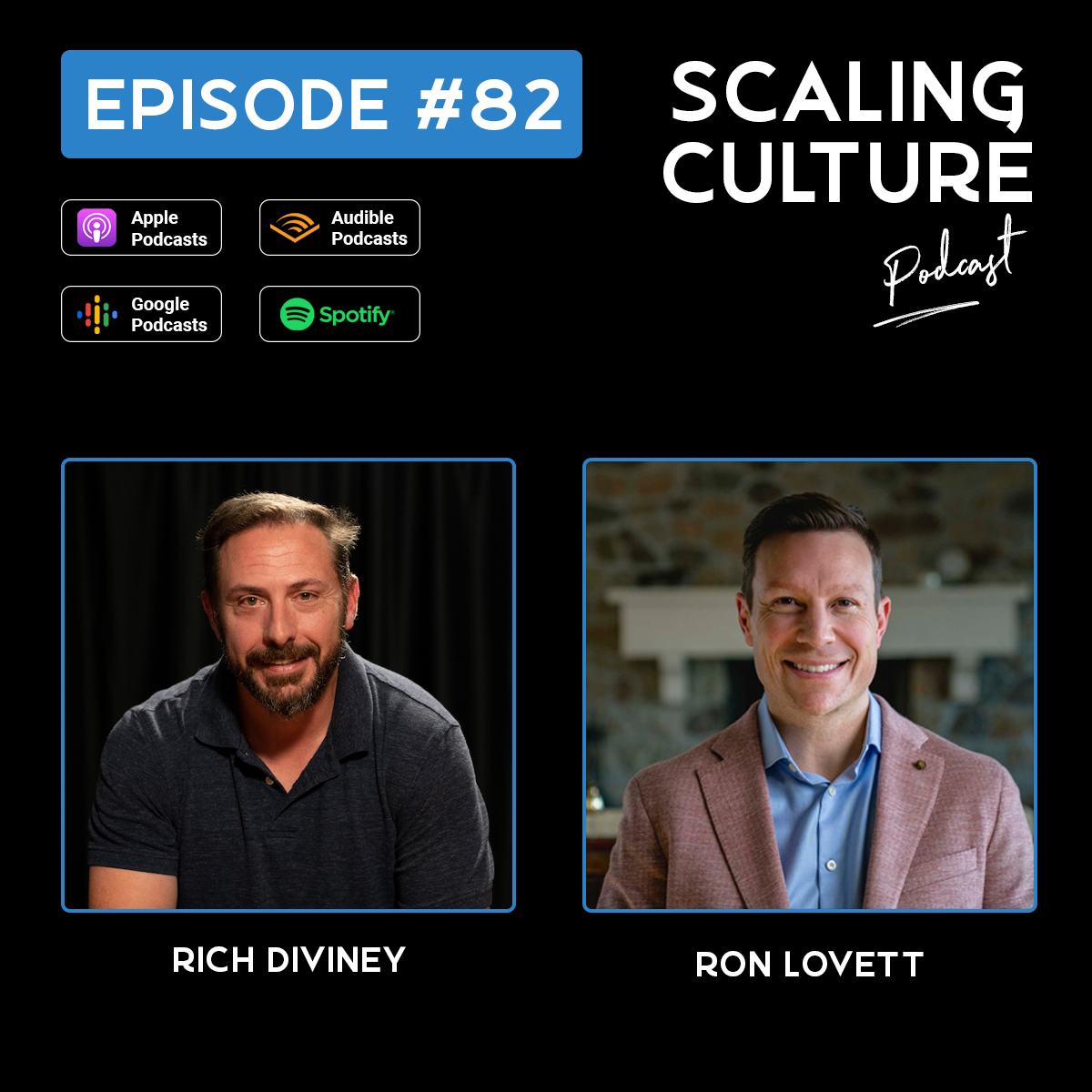 Our guest is Rich Diviney - bestselling author of "The Attributes: 25 Hidden Drivers of Optimal Performance", a leadership and human performance expert, and retired Navy SEAL commander.
During his career in the US Military, spanning over twenty years, Rich completed thirteen deployments overseas. As the officer tasked with training others for specialized command, Diviney was intimately involved in SEAL selection process, paring down a group of exceptional candidates to a small cadre of the most elite optimal performers. He also spearheaded the creation of a directorate, employing a strong emphasis on physical, mental, and emotional discipline to optimize the team's performance.
Since retiring from the Navy, Rich has worked as a speaker, facilitator, and consultant at the Chapman & Co. Leadership Institute and Simon Sinek Inc. In 2020, he founded The Attributes Inc., where he currently serves as the CEO and in January 2021, Rich released his book: The Attributes.
Currently, Rich speaks and consults on leadership strategies, assessment and selection processes, and optimal performance techniques. He has worked with thousands of businesses, athletic organizations, and military leaders. His past clients include American Airlines, Meijer Inc., the San Francisco 49ers, Pegasystems, Zoom, and Deloitte.
In this episode of Scaling Culture, Ron and Rich discuss:
What drove Rich to write his book "The Attributes" and some stories from his Navy SEAL days
The Fundamental difference between skills and attributes
How businesses and leaders can identify the attributes and screen for them?
Stories about some of the most critical attributes of a high-performing team?
The Dynamic subordination leadership style
For more information about Rich Diviney, his book and work, please follow him on LinkedIn or go to TheAttributes.com
To learn more or purchase the Scaling Culture Masterclass series, please go to ScalingCulture.Org
If you're enjoying the Scaling Culture podcast, please subscribe and share. We'll be back in September with another incredible guest!